Pearls Cafe - N. Lindbergh St Louis featuring Stella Artois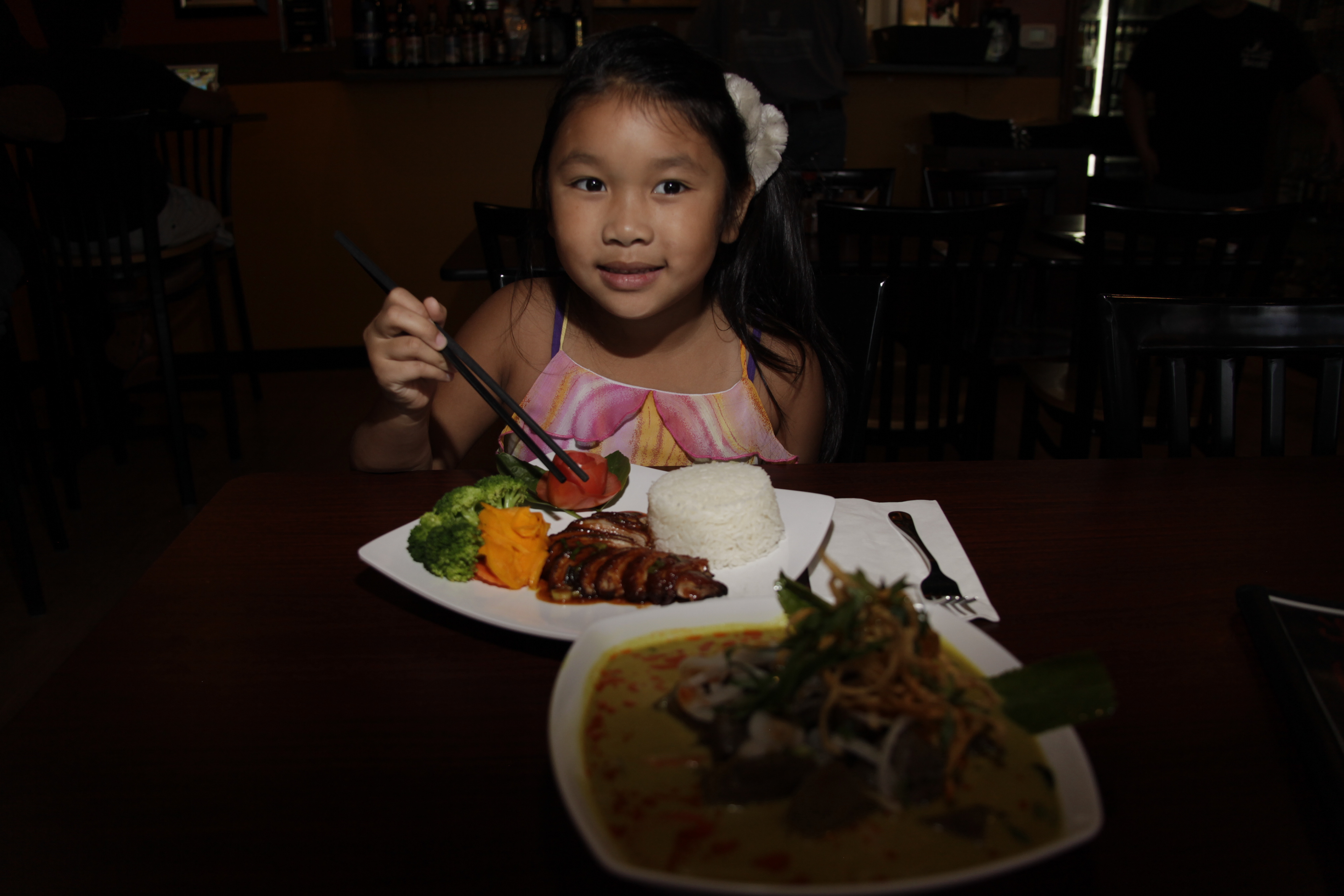 Pearl of Pearls Cafe enjoying a delicious cuisine
Thanks to Scott for this delicous lunch entree after the visit! Pearls Cafe, N. Lindbergh. St Louis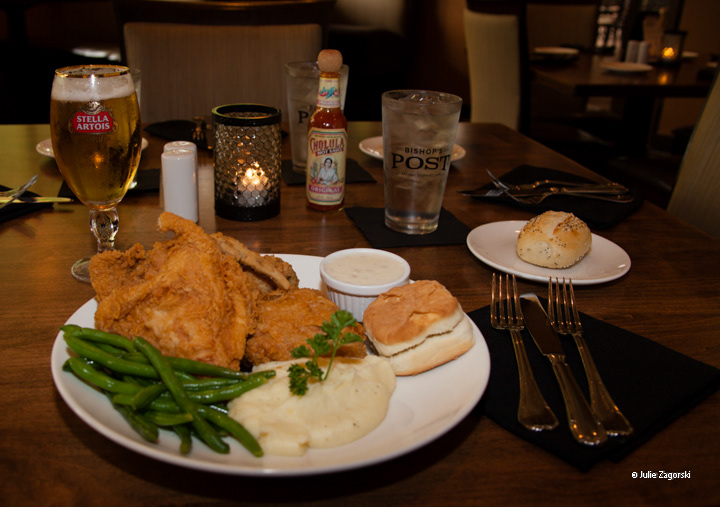 Fried Chicken anyone!  Great food, staff and atmosphere at Bishops Post in Chesterfield MO.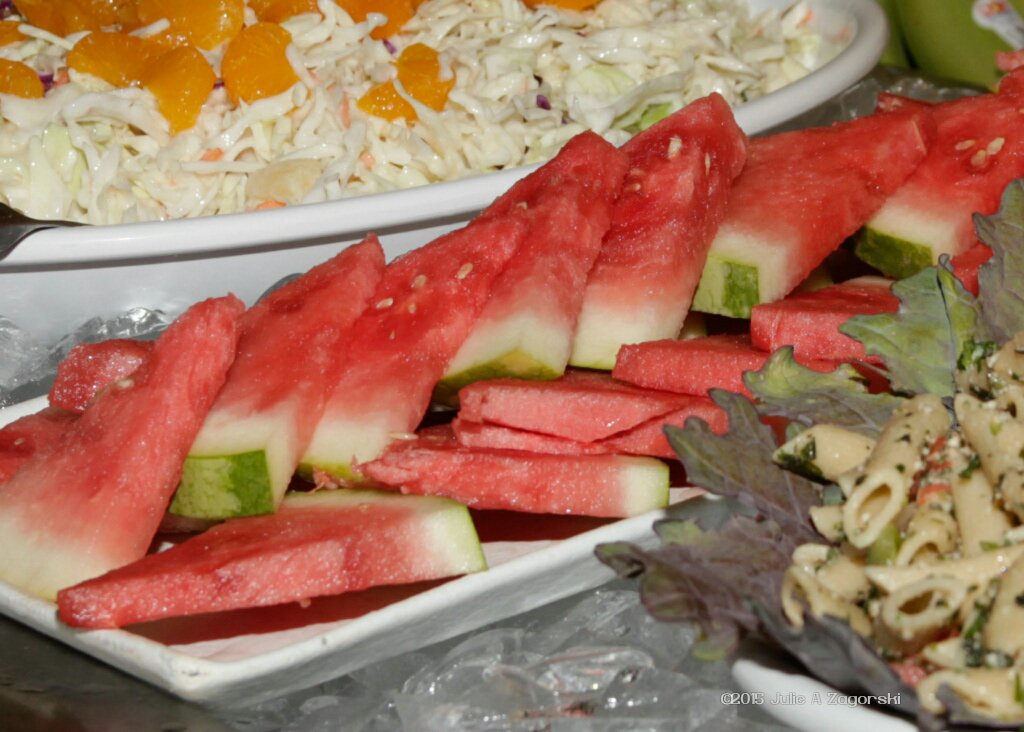 Tuscanos of St Charles has a very appetizing buffet salad bar and great entrees for the whole family.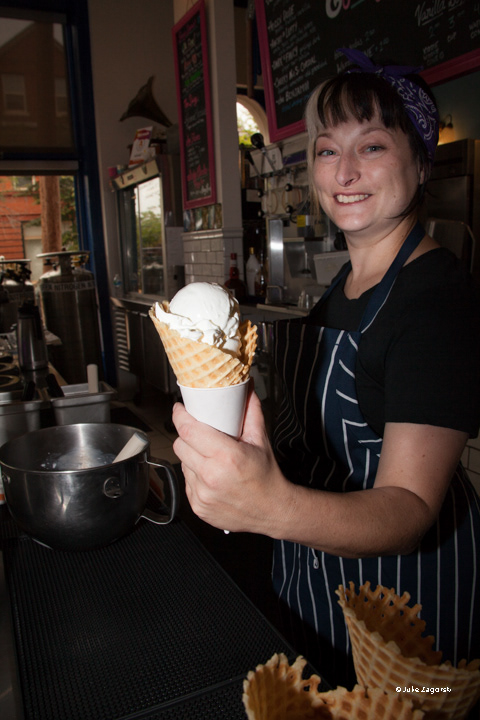 Ices Plain and Fancy has some of the creamiest Ice cream on the planet and not just plain vanilla.  Just about any flavor combination you can think of; even liquor!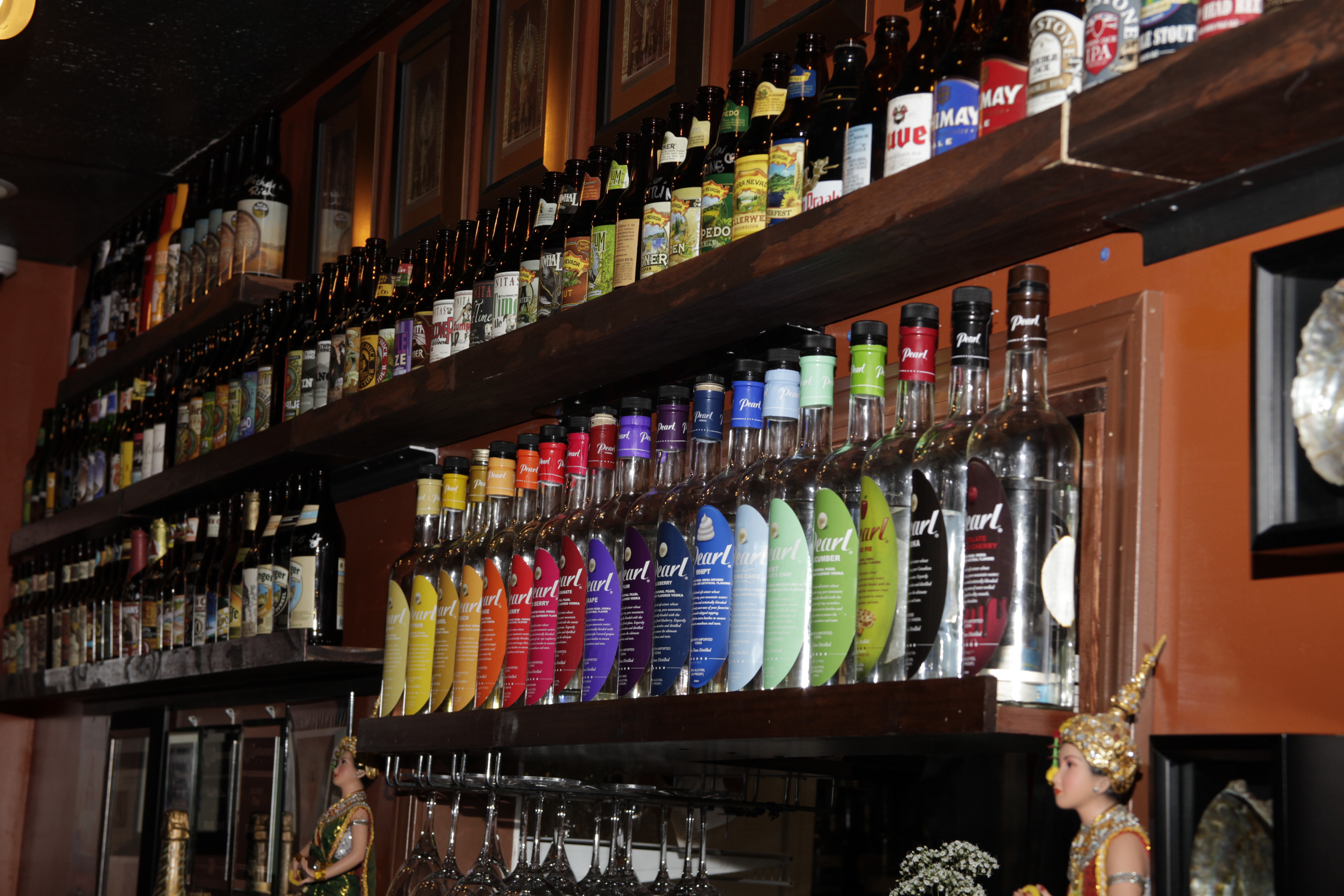 Peals Cafe also has imported beers and liquors from around the world. it would be hard to choose where to start!
Of course, who can resist a cold frosty Budweiser Beer which goes well with any event or food! Enjoy!